No more fear of visiting your Dentist
Gentle treatment, technically advanced dental procedures, painless single-visit root canal treatments, accurate diagnosis… All the right reasons to smile!
State-of-the-Art Tooth Replacement & Implants
At Wisdom Dental, we provide you the best dental implants that allow you to smile, talk, and laugh with confidence.
Single Sitting Painless Root Canal Treatment
Get root canal treatments done within 60 minutes. It is one of the most advancing branches of Endodontics.
Fixing Crooked Teeth, misaligned Teeth and Jaws
Crooked teeth and teeth that do not fit together correctly are harder to keep clean, and can cause headaches, pain.
Welcome To
Wisdom Dental
Wisdom Dental was established by Dr. Neha Ubhi Misra with an aim to provide quality and affordable dental care. Complete oral health may be the long-term goal, but immediate priority has always been given to patient comfort. This multi-chair, multi-specialty, women led dental facility provides a tidy, relaxing, and non-threatening environment for complete dental healthcare.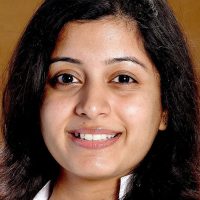 No more fear or anxiety associated with Dental Treatment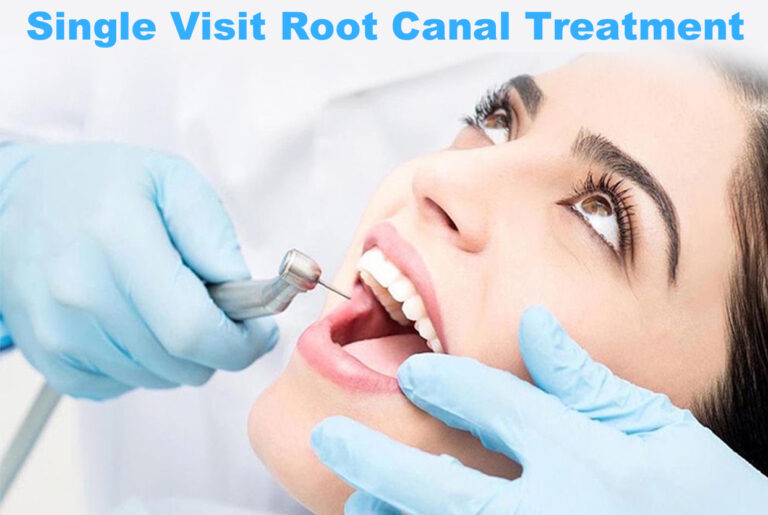 painless single visit root canal treatment
Single Sitting Root Canal Treatment is one of of the most advanced branches of Endodontics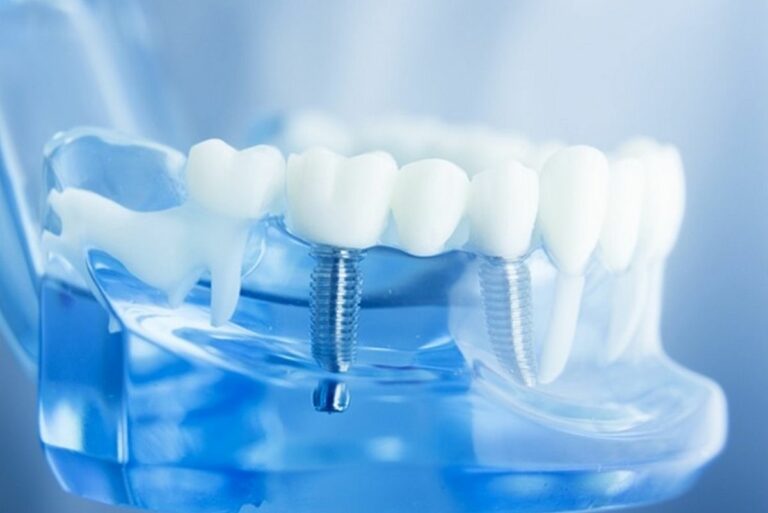 DENTAL IMPLANTS
Dental Implant is one of the leading and progressive branches of Dentistry.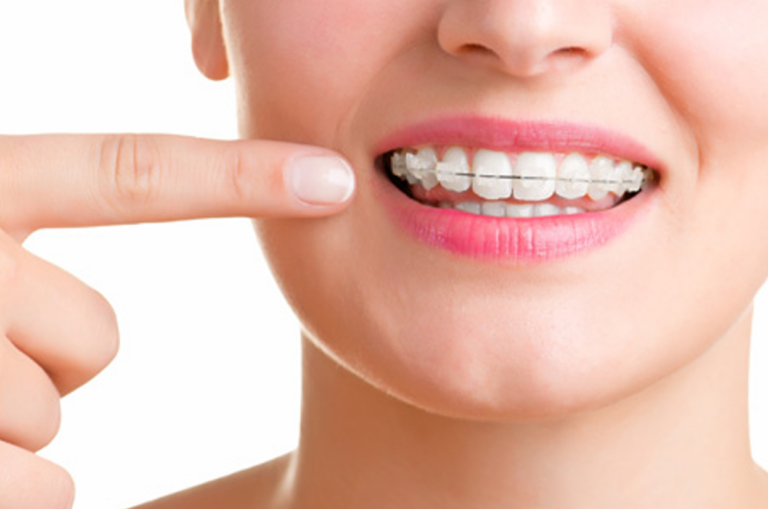 ORTHODONTIC TREATMENT
Orthodontics is the branch of dentistry that corrects teeth and jaws that are positioned improperly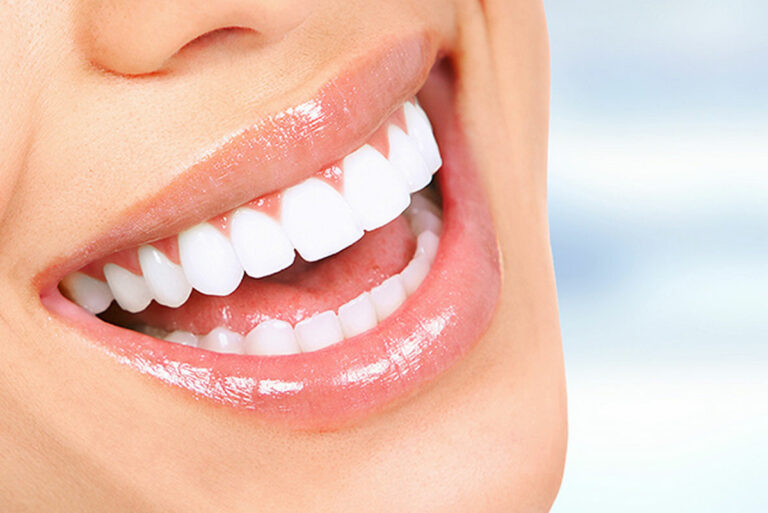 COSMETIC DENTISTRY / SMILE DESIGN
Cosmetic dentistry is generally used to refer to any dental work that improves the appearance of teeth, gums, and /or bite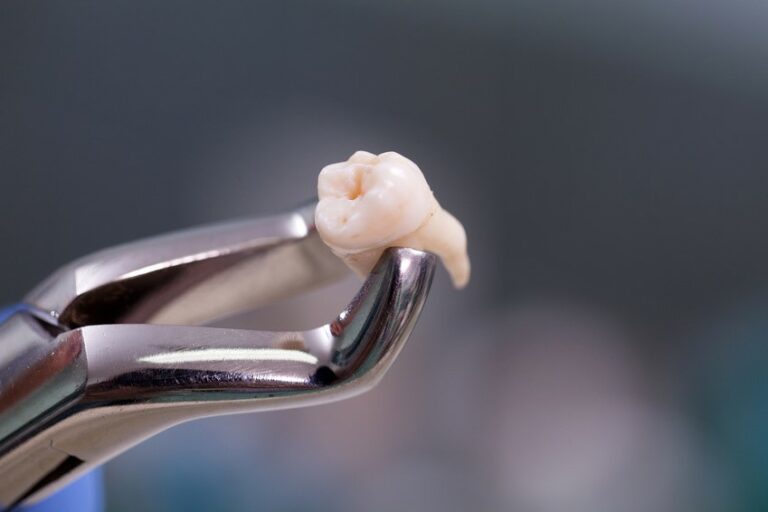 WISDOM TOOTH REMOVAL
At Wisdom Dental, we offer comfortable and painless wisdom tooth removal.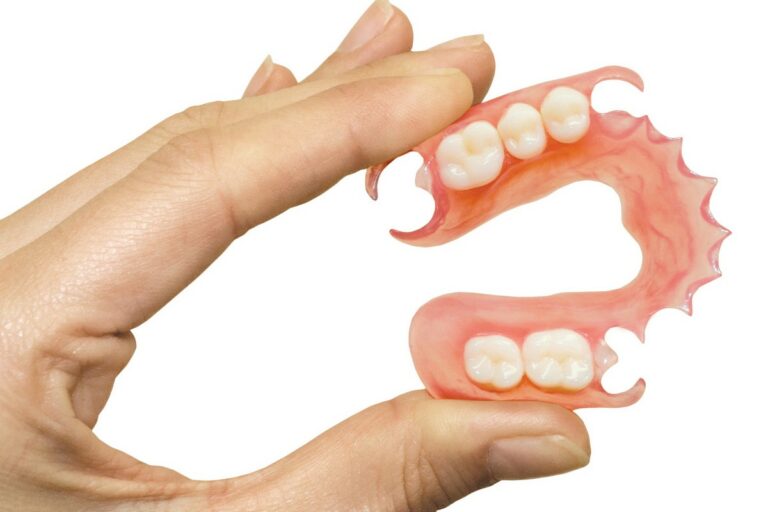 DENTURES
There are many different denture designs -- Complete Removable Dentures and Partial Removable Dentures
I had a great experience. The dental hygienist was exceptional! She was very thorough & explained all the procedures. The dentist answered all my questions. I can't say enough good things about this place.
What Are You Waiting For...
At Wisdom Dental we offer single visit root canal treatments within 60 minutes. Rotary Endodontics using a rubber dam is the international standard of care that we offer. We use the latest technology with the best materials.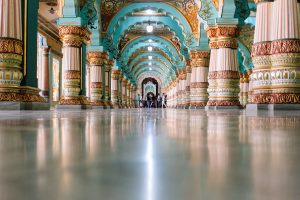 India is a country of diverse culture and beautiful landscapes....
Read More