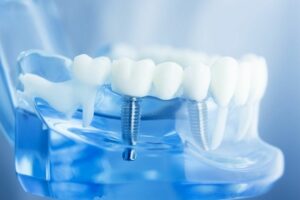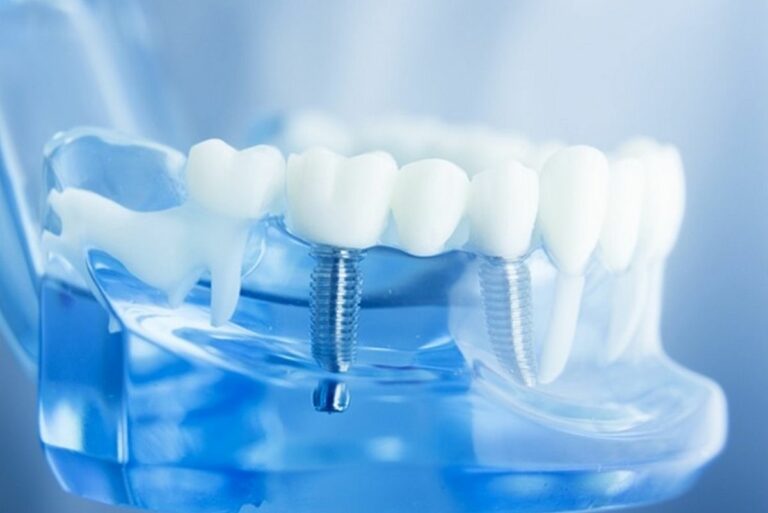 Dental Implant is one of the leading and progressive branches of Dentistry. It is a state-of-the-art method of tooth replacement. A dental implant is an artificial tooth as a replacement. At Wisdom Dental, we provide you the best dental implants in Janakpuri. A typical implant consists of a biocompatible material fixture, above which tooth-colored prosthesis (crown, bridge, or over-denture) is placed. Implants can be used for replacing a single tooth or numerous teeth. Implants give a person natural teeth and smile allowing one to eat, talk, and laugh with confidence.
Our clinic is completely dedicated to giving the best possible options in dental implants. We presently have two implants systems in our clinic. We provide single tooth replacement, multiple teeth replacement (full mouth rehabilitation) as well as fixed dentures (implant supported dentures).
Call for an appointment to learn more about how this can help you smile with confidence.